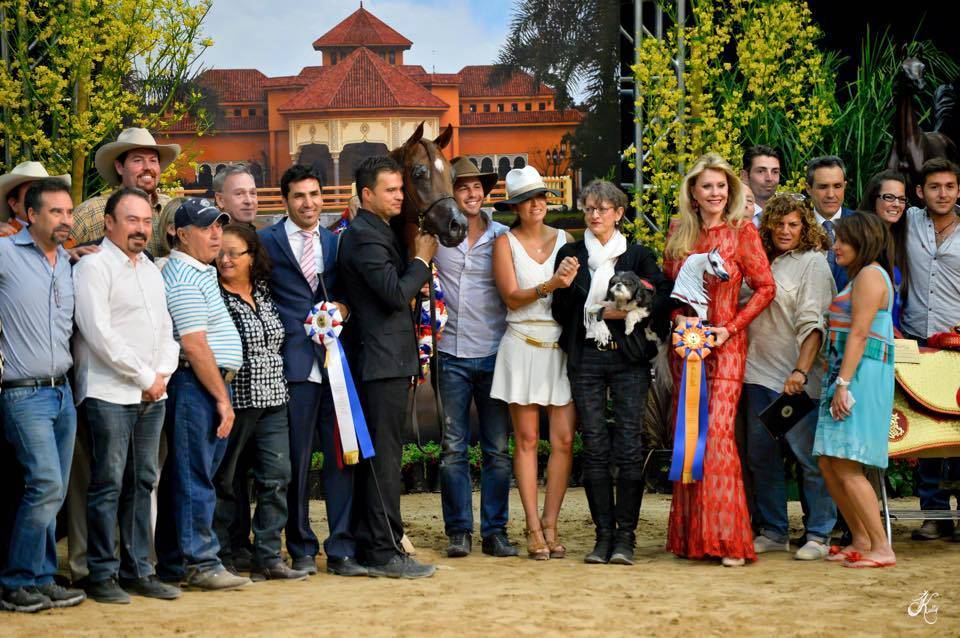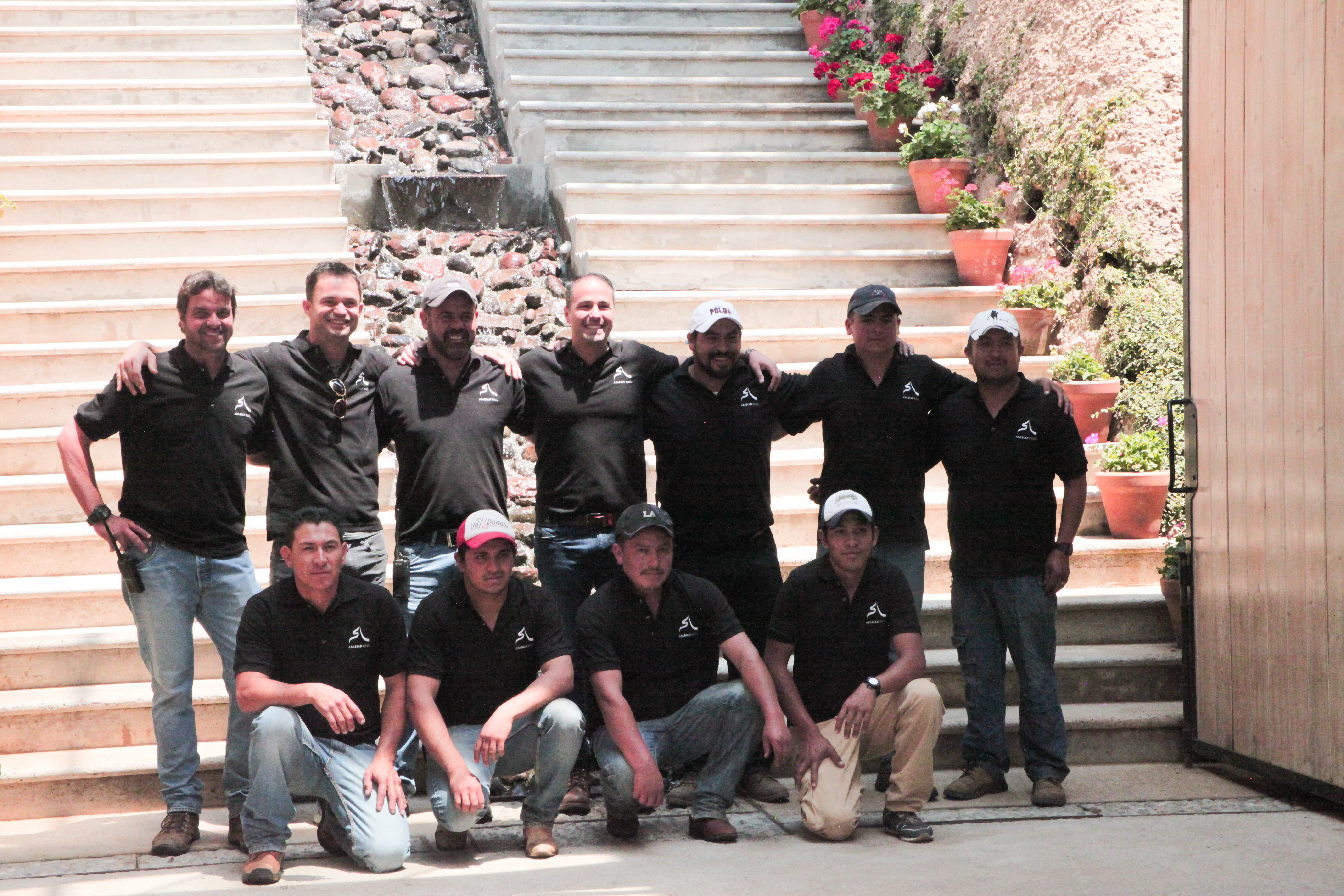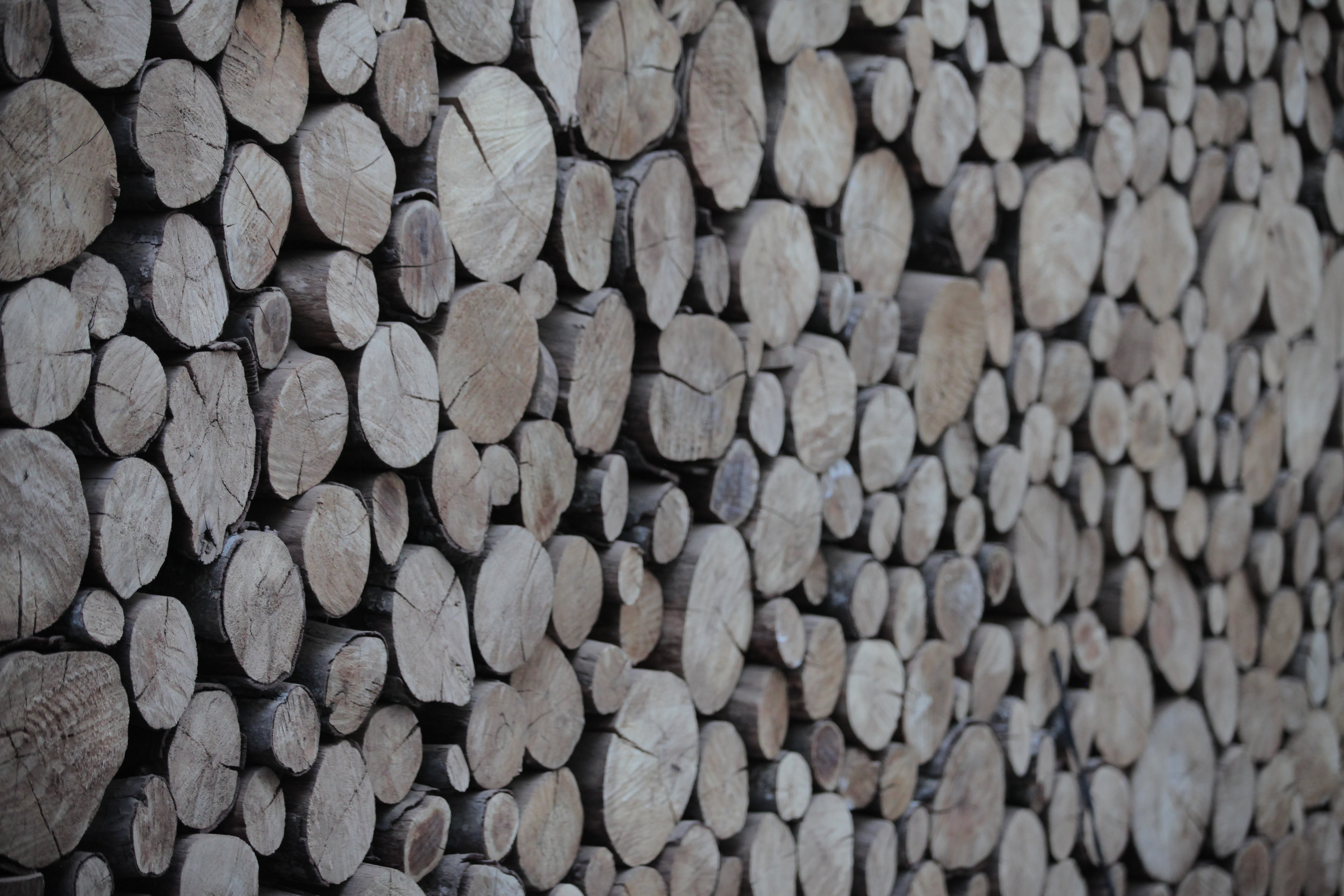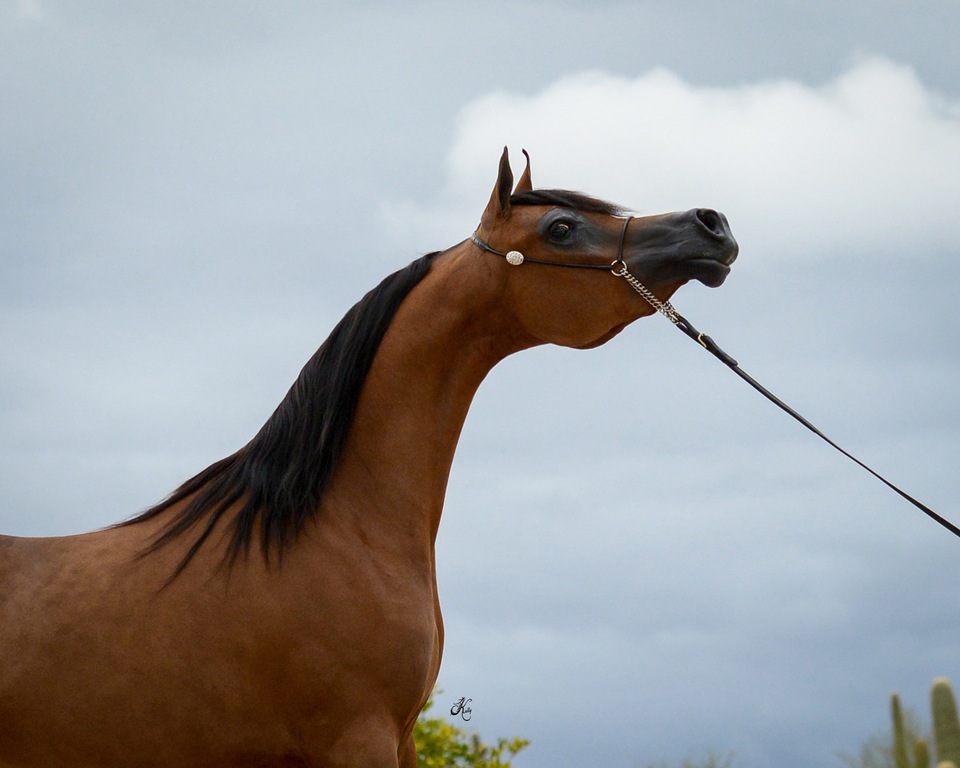 Arabian Soul Partners LTD was founded in 2012.
Arabian Soul Partners LTD was founded in 2012. We were introduced to the Arabian Horse by a good friend and decided to come to sunny Scottsdale Arizona in 2011 to watch the world famous Scottsdale Arabian Horse Show. This is where the love of the Arabian Horse began. The partners of Arabian Soul knew right away the Arabian horse would become an important part of their life. They all agree in a true commitment to breeding the highest quality Arabian horse and ensuring these horses a great quality of life. This is why nowadays, Arabian Soul breeds and sells High Quality Arabian Horses in the United States. They have become a great joy to everyone involved, the partners and their families. This is not a business venture, more a lifestyle.
Our goal is to breed and own the highest quality Arabian horse. We strive to breed horses that are conformationally correct, healthy, and athletic. The ability to ride these horses is always an important part of our breeding decisions. Balance and great bodies that can often be found in the American style Arabian horse is also a quality that takes high priority in the breeding decisions. Beyond the conformation of the horse we look for a horse with a great temperament and strive to provide excellence in each horses lifestyle. We believe in the process of evolution and plan our breeding program around it. We do not want to get caught up in focusing on any particular bloodlines, more so focus on which sire is best suited for the individual mare.
Success came early for Arabian Soul Partners LTD, with their passion for the Arabians and the professional guidance of Arabians International they purchased the beautiful filly Miss Marwan PA, entered her at Scottsdale and won the Yearling Fillies Unanimously at their first Scottsdale Arabian Horse Show. Miss Marwan PA was then sold and went on to be 2012 US National Champion Filly. We are looking forward to many more wins and beautiful foals in their future.